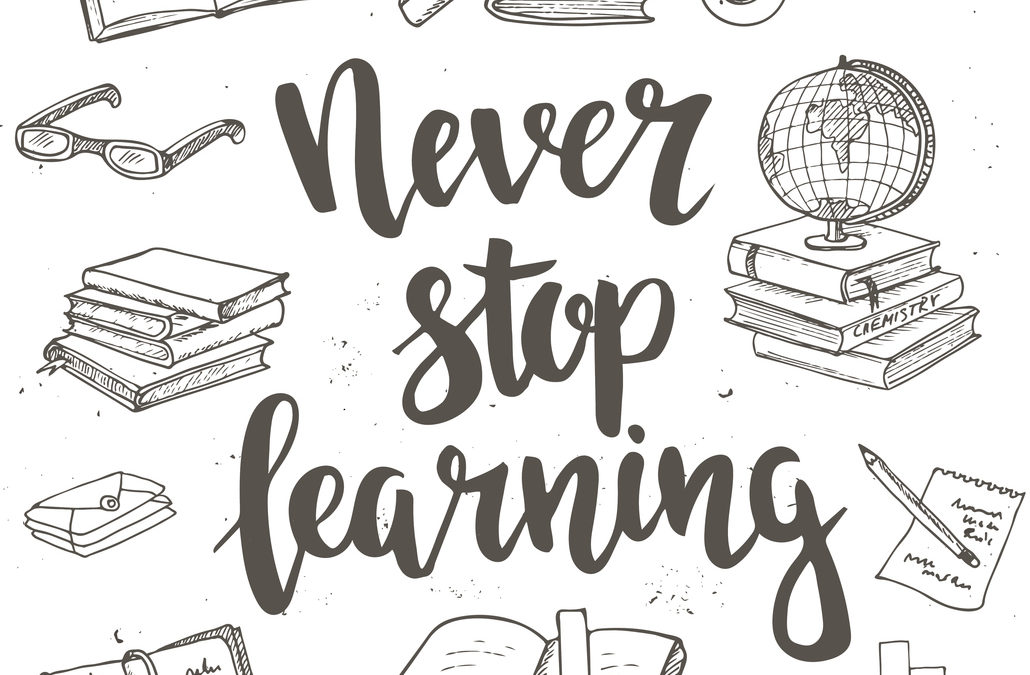 Never Stop Learning New Survival Skills:

Must Know Skills: Just because the children are in school, doesn't mean you're off the hook! Whether you consider yourself a prepper or not, it's a good time to review some skills, learn some new ones, stock-up on supplies, get prepared and help your children learn the need to prepare for emergencies.

Survival Hacks And Skills for Adults and Children: So what can be the most useful survival hacks and skills that can get you out of any hitch? There just isn't one, not two but a lot of them. We will never know what nature, or humans, can throw at us on any given day wherever we are and whatever we may be doing. That's why we should learn to be skillful in so many things and pass them on to our children for their safety. 365 Skills to Learn.

Skills Every Homesteader Must Be Equipped With. To be an ultimate homesteader requires a set of homesteading skills essential for success. Homestead living, off-grid living, or self-sufficient-living is flat-out challenging. But getting to know these practical homesteading skills will save you from half the trouble of this amazing journey.

How did the Native Americans survive? How were they so deftly able to sustain themselves in the unforgiving North American wilderness? Learn here.

[Aquatic Survival Skills] [Survive The Open Ocean]
When thinking survival, igniting fires, building shelters, and hiking miles of wilderness may come to mind. While these skill are important, many people don't think about the importance of aquatic survival skills people need to know in order to survive places like rivers, oceans, and other larger bodies of water which covers 2/3 of the planet.