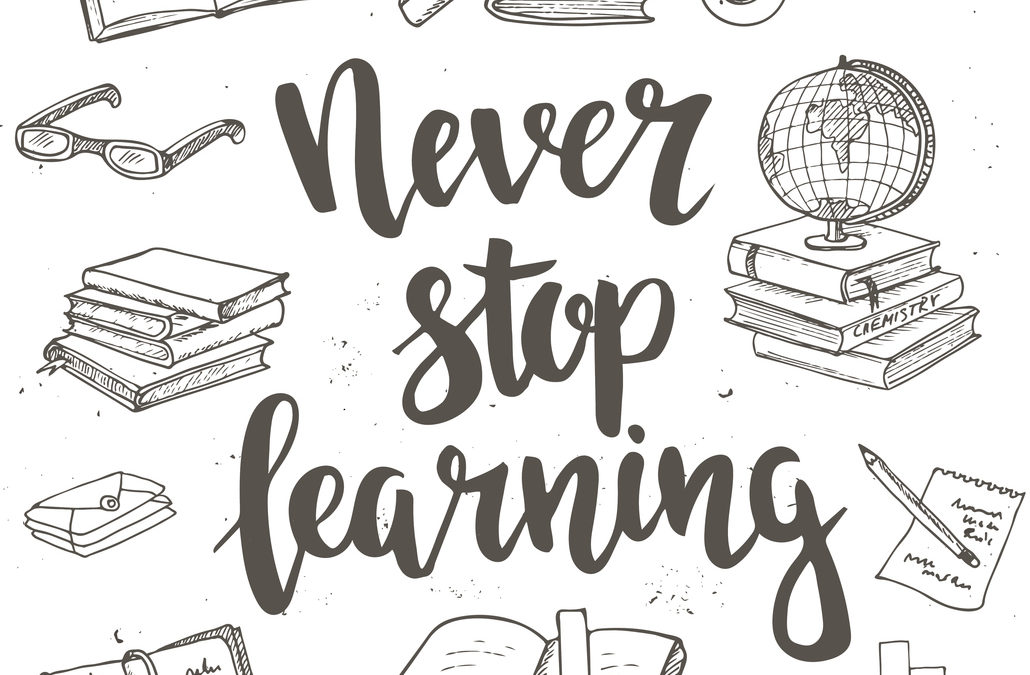 Never Stop Learning New Survival Skills:

Must Know Skills: Just because the children are in school, doesn't mean you're off the hook! Whether you consider yourself a prepper or not, it's a good time to review some skills, learn some new ones, stock-up on supplies, get prepared and help your children learn the need to prepare for emergencies.

Survival Hacks And Skills for Adults and Children: So what can be the most useful survival hacks and skills that can get you out of any hitch? There just isn't one, not two but a lot of them. We will never know what nature, or humans, can throw at us on any given day wherever we are and whatever we may be doing. That's why we should learn to be skillful in so many things and pass them on to our children for their safety. 365 Skills to Learn.

Learn how to use manual and electric/battery hand tools for all sorts of repair jobs, DIY projects, and general upkeep. Half the fun of embarking on a DIY project or maintaining your home is choosing the best tools for the job. As the years go by and your projects get more ambitious, you'll likely accumulate hundreds of tools. But these are the essential tools you can't live without, and will turn to them time and again for general upkeep and specialized jobs like a saw, jig saw, drill, wrench, pliers, needle-nose pliers, socket wrench, allen wrench, different types of screwdrivers, claw hammer, chainsaw, clamps, vise, tire guage, wire cutters, tin snips, pocket knife or multi-tool, ladder, soldering iron, sander, and others.
10 Tools Everyone Should Learn to Use
50 Tools Everyone Should Own
Videos

Skills Every Homesteader Must Be Equipped With. To be an ultimate homesteader requires a set of homesteading skills essential for success. Homestead living, off-grid living, or self-sufficient-living is flat-out challenging. But getting to know these practical homesteading skills will save you from half the trouble of this amazing journey.

How did the Native Americans survive? How were they so deftly able to sustain themselves in the unforgiving North American wilderness? Learn here.
Community
Footwear
Tracking, traversing, and hunting stealthily
Preserving Meat
Clothing and shelter from animal rawhides
Observation of nature to predict weather
Use plants, herbs, and other life found in nature to heal wounds and treat illnesses
Crafting materials from their environment
Body Paint for camouflage
Clothing for every purpose
Hunting and trapping skills and tools for food
Water and fire
Shelter
Nomadic lifestyle to follow food and avoid harsh weather

Aquatic Survival: When thinking survival, igniting fires, building shelters, and hiking miles of wilderness may come to mind. While these skill are important, many people don't think about the importance of aquatic survival skills people need to know in order to survive places like rivers, oceans, and other larger bodies of water covering over 2/3 (70%) of our planet.
[Aquatic Survival Skills] [Survive The Open Ocean]
Shirt/Blouse as Floatation Device: Tuck shirt into pants. Pull shirt collar snuggly toward your neck as you blow several times into the shirt collar toward the armpit so the air goes to the back of the shirt and inflates the shirt. Keep the collar sealed in front after each blow. Keep hips back (don't stand straight).
Pants as Floatation Device:
Remove [long-legged] pants. Tie the pant cuffs together (Video 1), button the waist and close the fly, put the pants over your head (cuffs behind and fly under your chin) and fill the waist area with air by holding the waist upside down and quicly splashing into the water. An option (Video 2) is to tie each cuff shut, button the waist and close the fly and fill the pants with air. [Video 1] [Video 2]