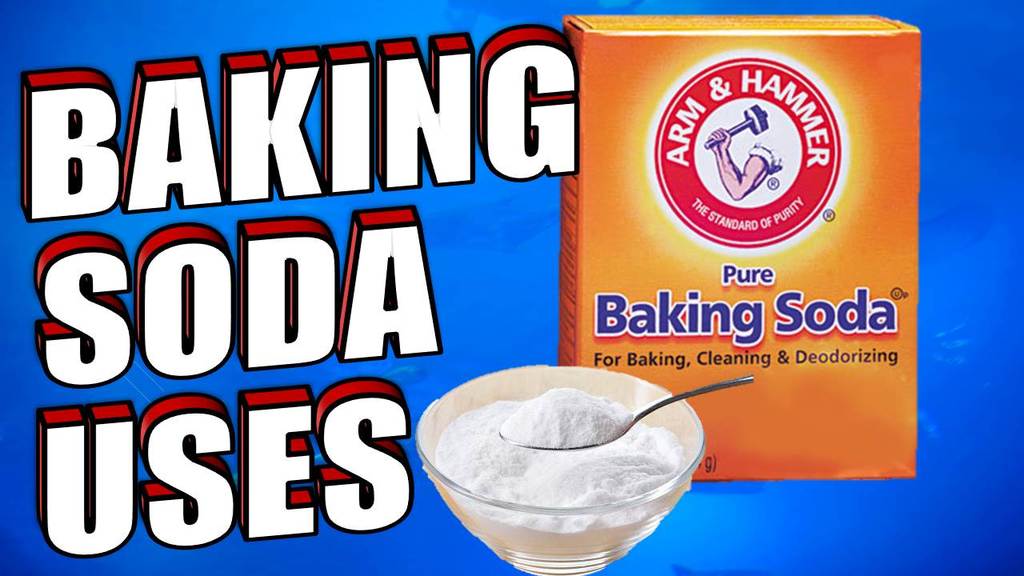 If your home is like most, you have a few boxes of baking soda laying around. You likely keep one in the refrigerator, one in the cupboard, and maybe one in the pantry. But it has hundreds of uses and, as you use it, you're likely to discover many more. It is THE most versatile cleaning product to have in the house. Here are just a few uses:
Personal Care: Deodorant, Toothpaste, Hair Care, Hand Cleaner, more
First Aid: Bug Bites and Stings, Canker Sores, Heartburn, Indigestion, and Ulcer Pain (Antacid), Poison Ivy, Diaper Rash, sunburn, more
Cooking: Fruit and Vegetable Wash, Meat Tenderizer, Baking Powder Substitute, more
Food: Sport Drinks, Remove Wild Animal/Game Taste, more
Personal Hygiene: Body odor deodorant, Foot/Body Soak and Exfoliator, Hand Cleanser, Whiten Teeth, Mouthwash
Kitchen: Refrigerator, Microwave and Dishwasher Cleaner and Deodorizer, Silverware Polish, fruits/vegetables rinse, grease-cutter, more
Fire Extinquisher
Bathroom: Clean Sink, Toilet, Bath/Shower, Drain, combs, Tooth and Hair Brushes, more
Laundry: Deodorize Smelly Clothes, Boost Laundry Detergent, more
General Cleaning: Carpet Freshner and Stain Remover, Smelly Shoes, Air Freshener, Surface Cleaner, Pet/Animal Smell Remover, Deodorize Cat Litter, more
Garden & Outdoors: Animal Deterrant, Snow Melt, more
Household Bug Repellent
Car: Windshield Rain Repellent, Interior Deodorizer, Battery Cleaner, more
Baking Soda Uses
MORE . . .